I am a photographer, artist, nest builder, and Mama who believes that we all have the power to heal and create the lives that we want by taking ownership in our stories and all parts of ourselves.
And, that by holding and loving our vulnerable and tender parts, we can lead lives that are liberated, empowered, and free.
I hope you will join me in The Nest to hold and love your own uniqueness so the people around you can do the same.
The world is waiting for you and your Light!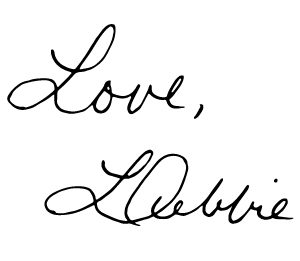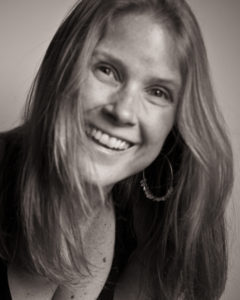 Meet Heather Bleasdell, collaborator and guest artist for The Nest Project.
Interdisciplinary artist, pro psychic, magic teacher and mother of two wild females, Heather believes the future enters us through images and that the imagination is the bridge between BODY + SOUL.
You can learn more about Heather and her work here.